Welcome to Our Website!
Welcome to our newly revamped website, the perfect platform for all your English learning needs and resources to adapt to the American way of life!
Our initial website, which I personally built, didn't fully capture the range and quality of English teaching services we offer. Recognizing the importance of a polished online presence, we decided it was time for an upgrade. In line with our mission to be your bridge to the American dream, a professionally designed website serves dual purposes: it enhances our online visibility and establishes us as a credible, reliable partner for your language-learning journey.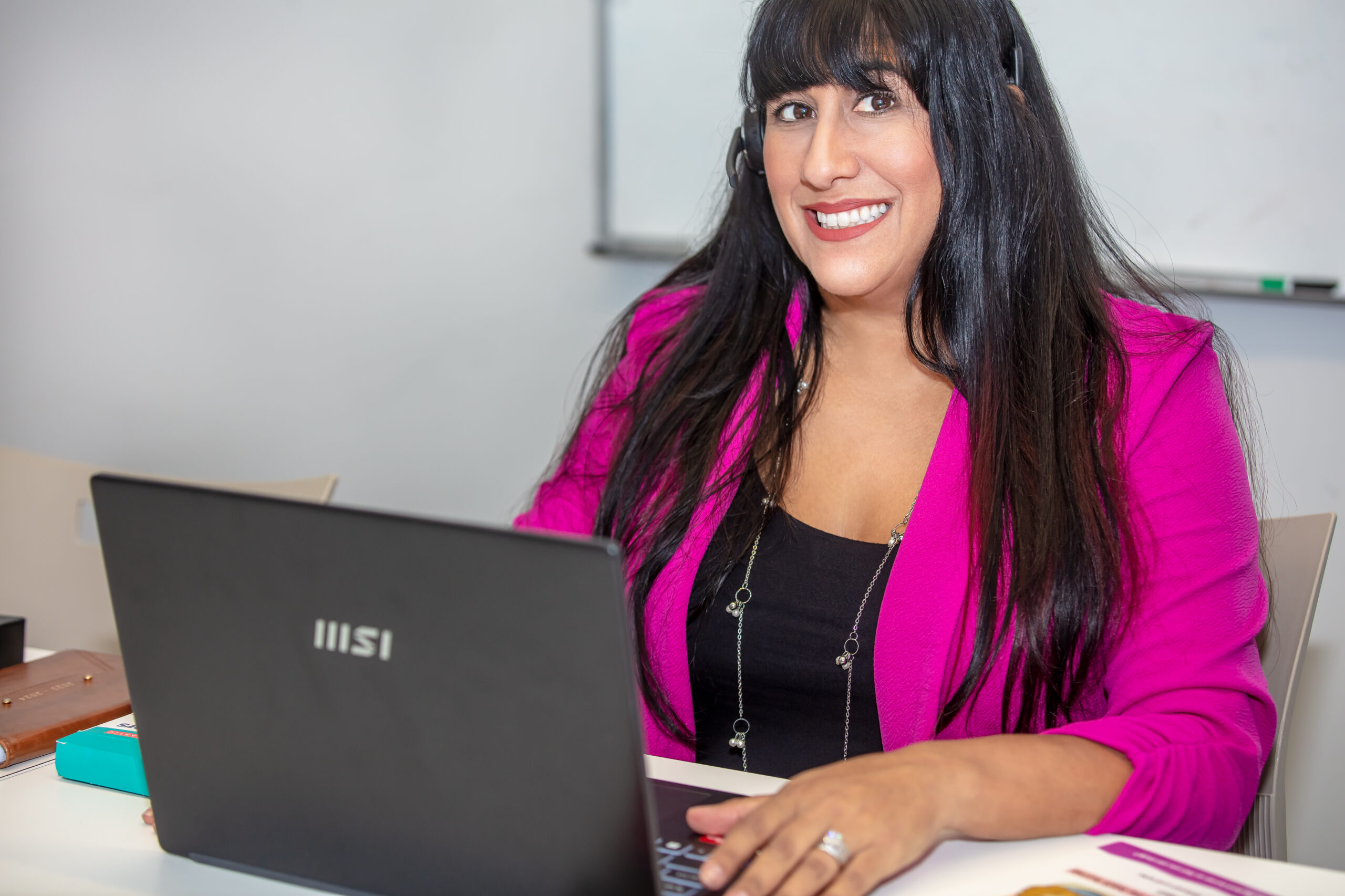 We were fortunate enough to secure funding through the Seminole County grant, provided by the Florida Small Business Development Center at Seminole State College. This program has been a beacon for entrepreneurs since 1993 and offers a range of services, from business consultations to aid in marketing, human resources, and more. With this financial support, we could bring our vision to life.
The grant led us to collaborate with Your Brand Voice, a full-service digital marketing agency based in Orlando. With Your Brand Voice's expertise in digital marketing, including web development, SEO, and content strategy, we were able to rebuild our website from the ground up to better reflect the scope and scale of our services.
We'd Love to Hear From You!
As we continually strive to provide education and resources that prepare you for every facet of American life, your feedback is invaluable to us.
We're excited to be a part of your journey towards mastering English and understanding the American way of life. Thank you for being a part of our community.
Feel free to reach out with your thoughts, questions, or even a simple hello!