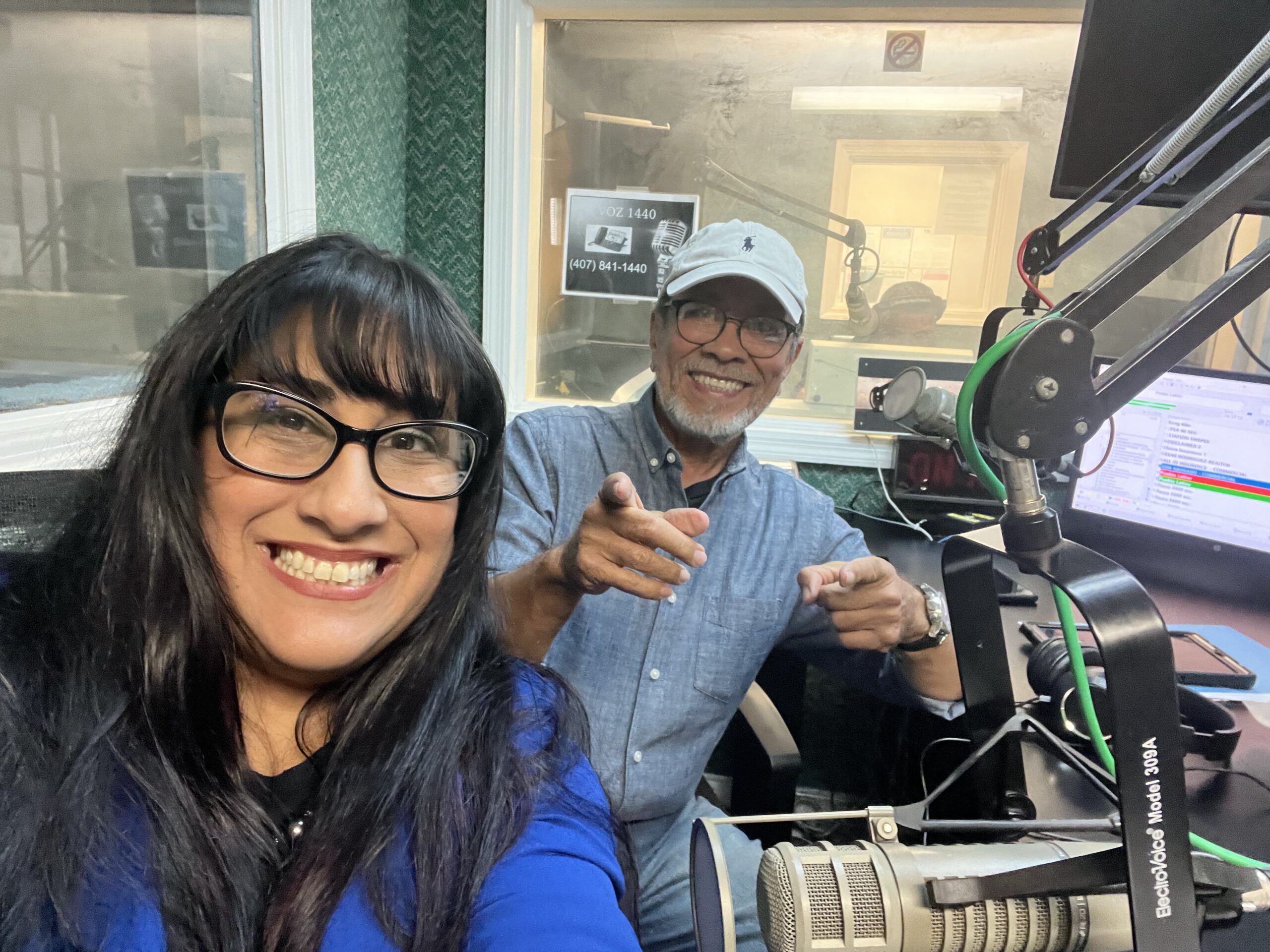 A New Door Has Opened
Grace Acevedo, the visionary behind
In America with Grace
, has joined the acclaimed radio show 'Pueblo Latino' alongside the legendary Julio Zayas. This new venture marks a significant milestone in her journey of empowering and educating the Latino community.
Years ago, Grace's journey in media began with Unidos por Ecuador, where she was mentored and trained by the producer and radio personality Franklin Munoz. It was through this valuable experience that she honed her broadcasting skills and developed a deep passion for radio. Her work with Unidos por Ecuador eventually led to an impactful meeting with Julio Zayas, a renowned radio personality with a rich legacy spanning over five decades in New York and Florida.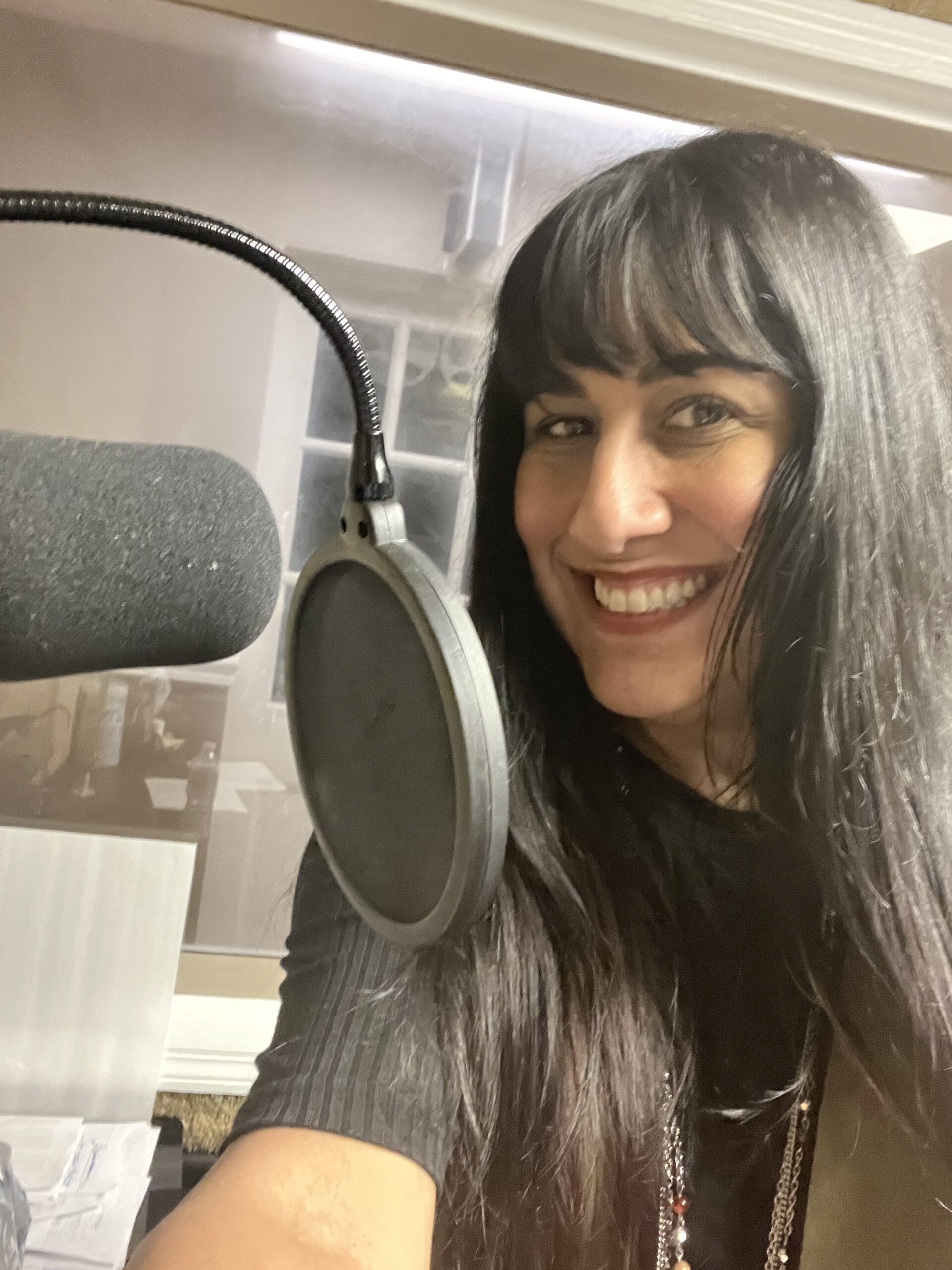 Today, she joins Julio Zayas, whose show Pueblo Latino has been a cornerstone in Central Florida's broadcasting landscape for nearly 12 years. The program is lauded for delivering critical discussions on bringing important local and national topics to the forefront, including politics, new laws, health, and much more.
Zayas, the program's producer, expressed his enthusiasm for Grace's addition to the team: "Thank you, Grace, for joining and being part of Pueblo Latino Radio Show. Your talent, capacity, and intelligence are invaluable assets to our community."
Listeners are invited to join Grace Acevedo and Julio Zayas on 'Pueblo Latino' every Sunday from 2 PM to 4 PM on 1440 – La Voz or stream online at
www.lavoz1440.com
.