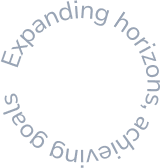 Your Guide to Navigating Life in America
Welcome to the Resources section of 'In America With Grace.' The American dream is beautiful, but the path to achieving it can sometimes be fraught with challenges. One thing that's become clear over the years is that too many people, particularly newcomers, can be vulnerable to scams or simply making costly mistakes due to lack of information.
When you step off the plane and onto American soil, there's no handbook given to you that says, 'Here's how to navigate this new chapter in your life.' That's where this page comes in. My goal is for you to find all the essential information you'll need to make life in your new home a bit easier and much safer.
Remember, knowledge is power. Equip yourself with the right information so you can focus on what's really important—achieving your American dream.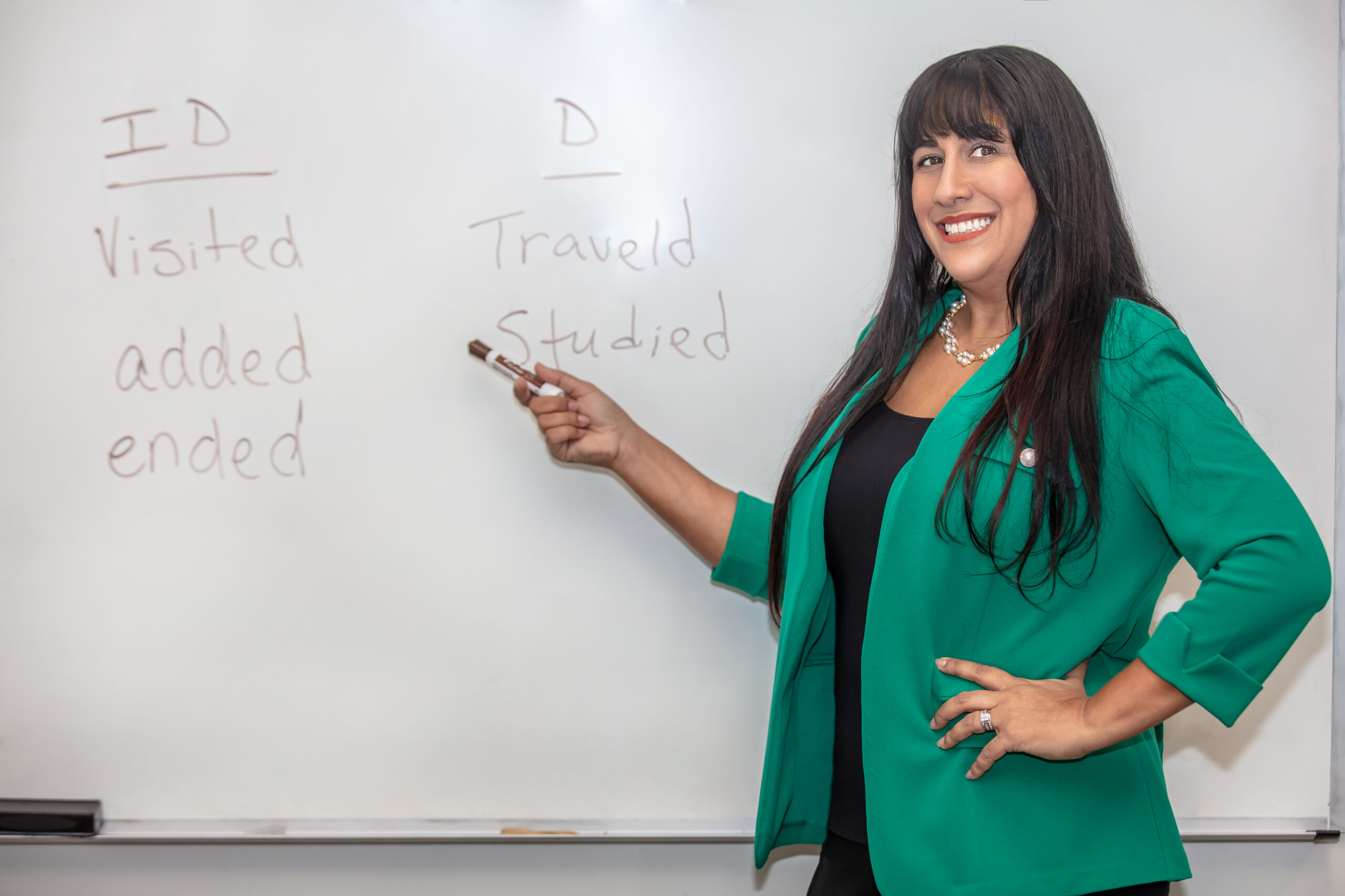 This section is divided into categories to help you find the information most relevant to you. Whether you're looking to rent a home, buy a car, get a driver's license, or even just find a trustworthy service provider, we've got you covered.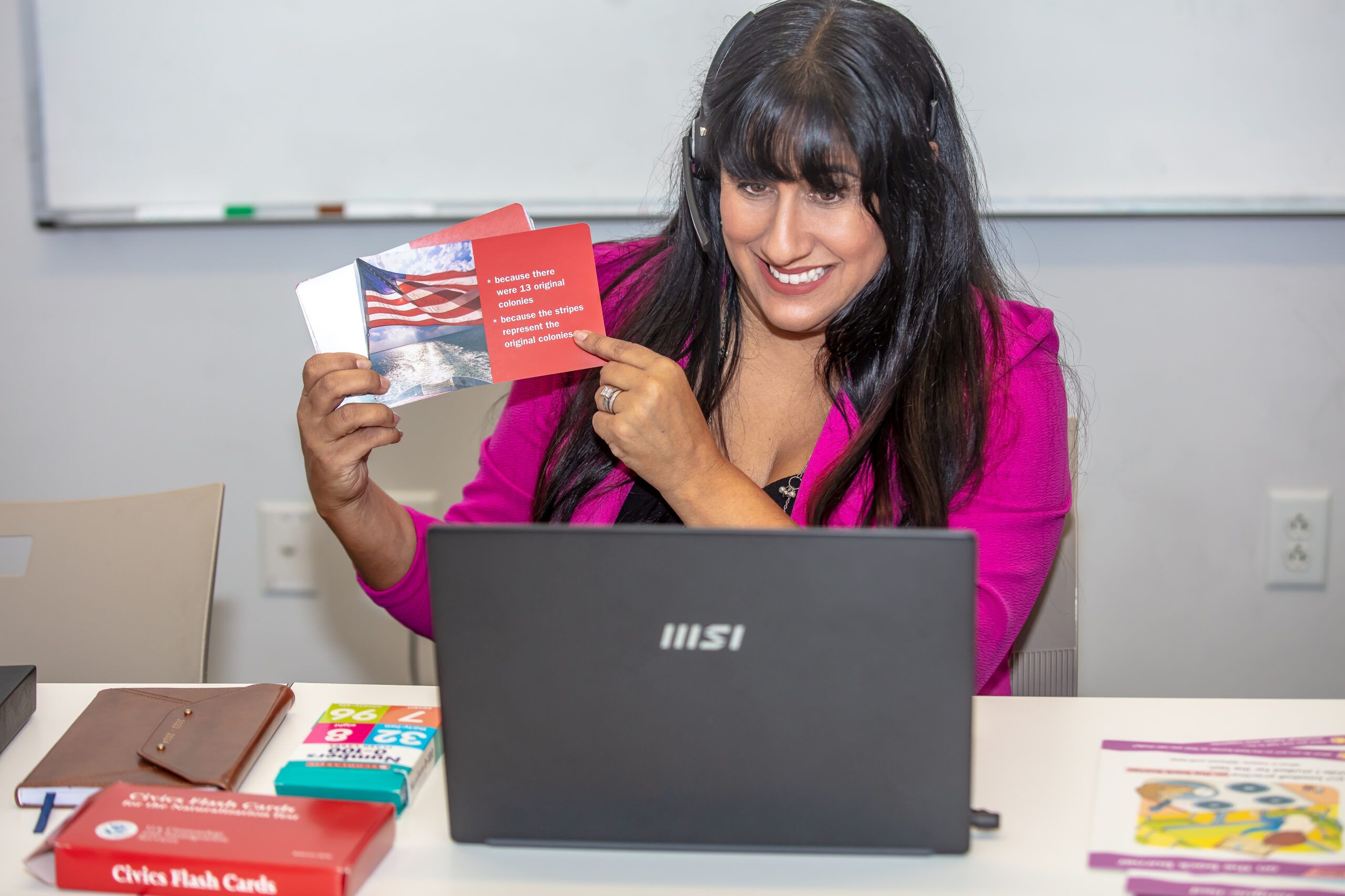 Be Informed, Be Safe, and Good Luck on Your Journey
Your success is our success, and we're here to help make your transition as smooth as possible. Take a moment to explore these resources, and always feel free to reach out if you have any questions or if there's a particular resource you think should be included."